Welcome!
Gambino Landscaping and Brick Paving, Inc. is family owned and operated and has been serving Northern Illinois for over 40 years.
We have the answers to all of your landscaping needs. Our primary goal is to provide exceptional craftsmanship, customer service, and innovative designs to exceed our customers' expectations.
Learn More About Us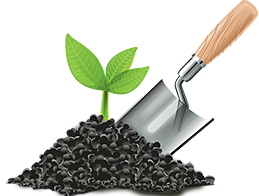 Request a
Free Estimate!
Let Gambino Landscaping give you a free estimate on your next landscaping job.
Get It Now